Massive+Co. and LashBack
Massive+Co. and LashBack
Learn How Massive+Co. Boosted ROI and Gained a Competitive Edge with LashBack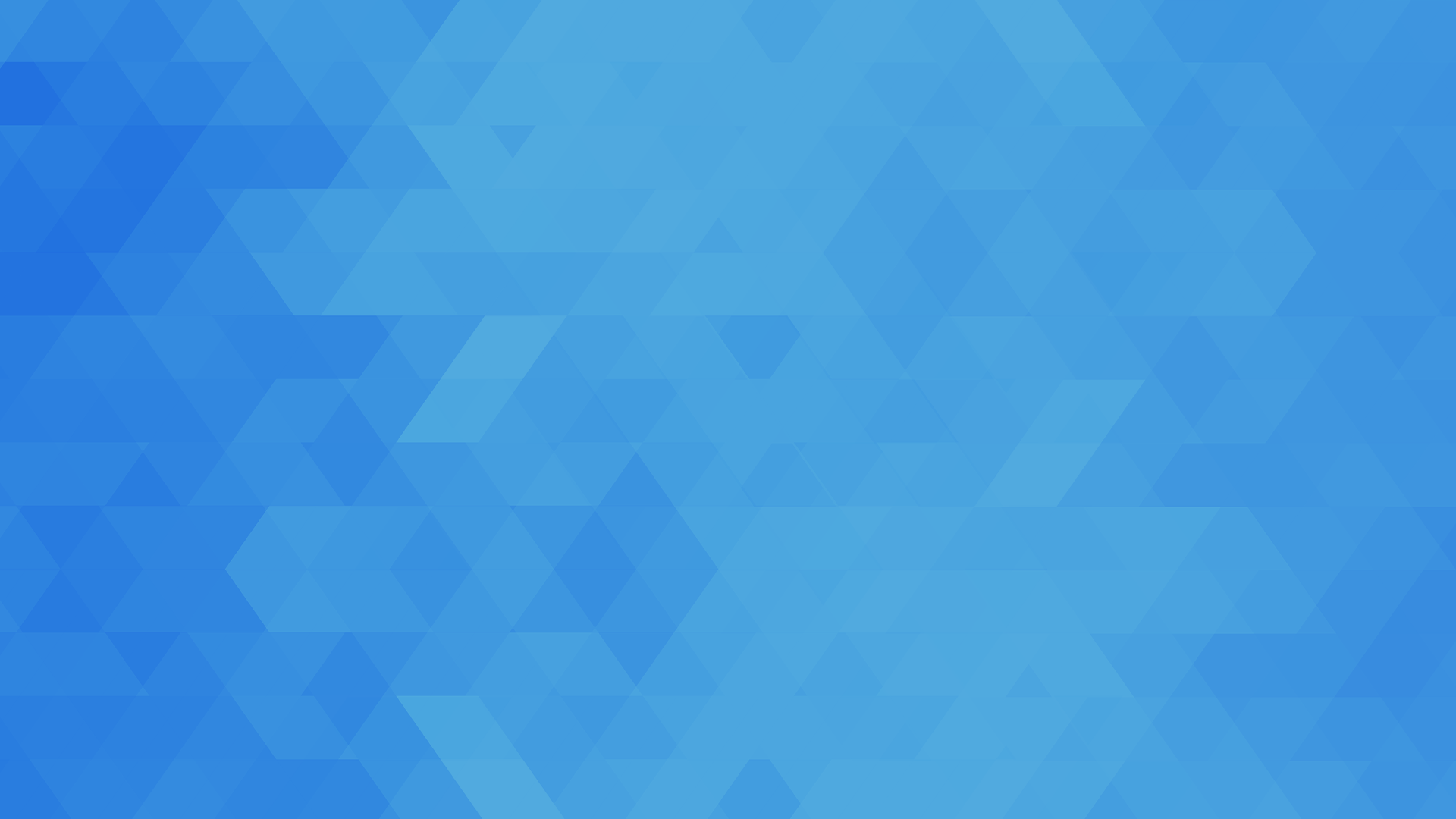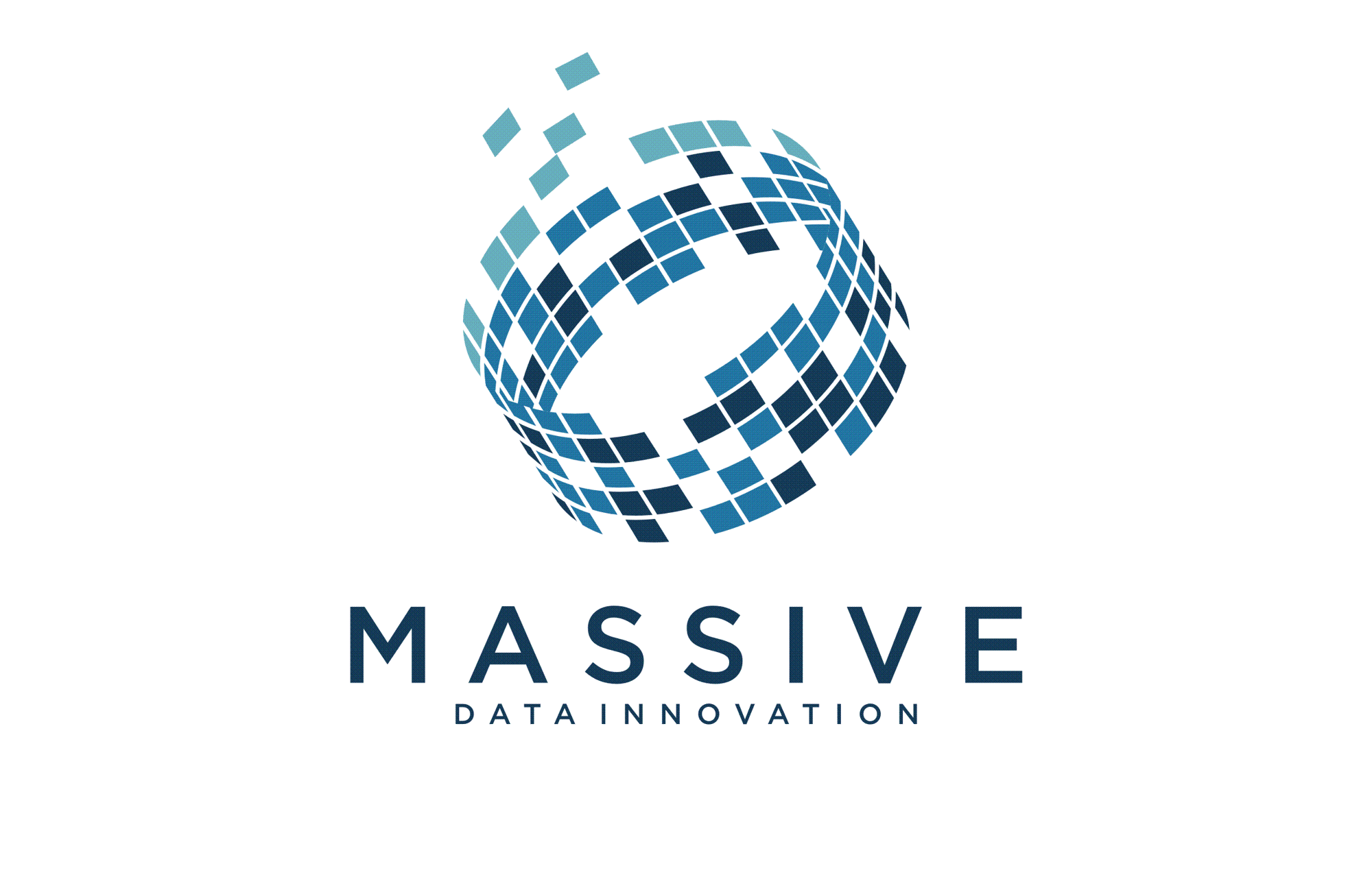 About the Client
Massive+Co. specializes in creating unique, client-specific campaign strategies at scale. They provide superior, measurable results through full-service management of online direct response and branding campaigns and provide a suite of digital advertising solutions, including email deployment, lead/sale generation, and publisher management.
"LashBack has been an integral part of our team's toolkit for years. It stands as a cornerstone in our operations, offering not only compliance assurance but also invaluable insights into our market landscape. LashBack has fortified our commitment to upholding rigorous compliance standards while also playing a pivotal role in cultivating and expanding our critical partnerships. The user-friendly interface simplifies the entire process, and when coupled with the exceptional support team, it becomes an unstoppable force driving our success. LashBack isn't just a platform; it's an important strategic advantage."
- Zach Pritchett, Founder/CEO
Business Challenges
Massive+Co. collaborates with various clients and required a solution to identify new growth opportunities while also providing the flexibility they need to scale their business. To achieve this objective, Massive searched for a product that could provide unparalleled insights into their traffic metrics and analyze their competitors' traffic.
Furthermore, the product had to facilitate monitoring email compliance, evaluating competitor email content, and vetting potential email partners.
LashBack Solutions
ComplianceMonitor: Massive+Co. utilizes ComplianceMonitor to surface branded, client email content that does not meet their strict industry compliance standards and brand messaging requirements.

BrandAlert: Tapping into BrandAlert's database of over 100 million emails, Massive+Co. was able to gain insights into both their own traffic and competitor traffic metrics; as well as competitor email content and email partner deliverability numbers and content.
Results at a Glance
Subclients configured to monitor individual brands/offers
Brand assets monitored in affiliate email traffic
The Outcome
Compliance Issue Remediation
By utilizing ComplianceMonitor, Massive+Co. is able to be alerted on any potential compliance issues found in email marketing content, as well as proactively take remediation efforts.

This includes major CAN-SPAM compliance issues, as well as specific branding violations for email content.
Competitive Intelligence
By partnering with LashBack, Massive+Co. was able to gain a range of competitive insights, including email content, affiliate partners, deliverability metrics, and traffic numbers.

Armed with this invaluable information, Massive+Co. now has an advantage over their peers, enabling them to stay ahead in this highly competitive landscape.
Partner Research
With BrandAlert, Massive+Co. is able to view partner email content as well as valuable partner metrics like traffic and deliverability data to ensure a beneficial working relationship with future and current affiliate partners.
See why clients love us
Schedule your demo today.