Gold Alliance + LashBack
Gold Alliance + LashBack
Gold Alliance Uses LashBack to Find and Monitor 8,500+ Emails Sent by their Partners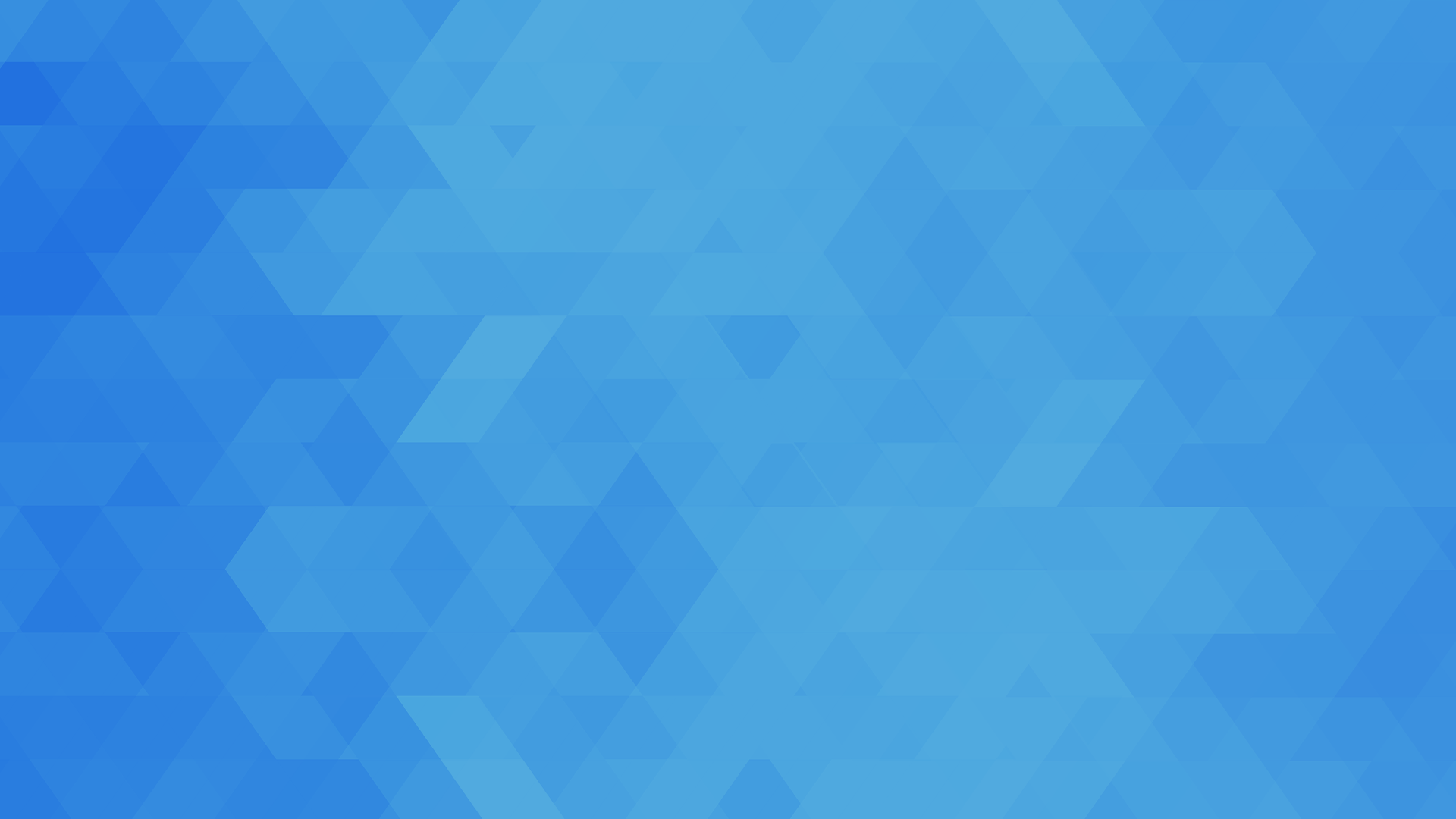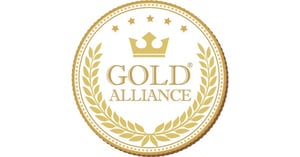 About the Client
Gold Alliance specializes in helping Americans obtain the financial benefits of physical precious metals. Gold Alliance prioritizes their client's goals and privacy. This is why Gold Alliance is proud of their
5-star rated customer experience.
"Lashback has been a game-changer for our email marketing campaigns. It effortlessly ensures our emails are being sent in a compliant manner, through its easy-to-use dashboard & real-time reporting, giving us peace of mind across our numerous campaigns. Essential for any organization."
- Marie Gulino, Marketing Coordinator
Business Challenges
Gold Alliance has a vast network of affiliate email partners that promote their products. They wanted to have visibility into the emails these partners were sending on their behalf. They needed a way to find those emails and review them for compliance.

Operating in a highly competitive industry, Gold Alliance was also searching for a solution to give them insights into their competitor's email campaigns.
LashBack Solutions
Gold Alliance chose LashBack to get the visibility they needed into their partners' email practices and obtain competitive intelligence.
ComplianceMonitor: Gold Alliance used ComplianceMonitor to find the emails their affiliate partners were sending on their behalf to automatically review each of them to flag those that were not using approved and compliant content in their messaging.

BrandAlert: Using the insights provided by BrandAlert's searchable database of over 100 million emails, Gold Alliance gained visibility into the marketing communications of their competitors, the email creative, and the content they were putting out.
Results at a Glance
Branded emails found and reviewed for compliance
Domains monitored in affiliate email traffic
Monthly custom email performance insights reports
The Outcome
Visibility Across the Affiliate Network
Thanks to their new partnership with LashBack, Gold Alliance can now effectively monitor and review the content produced by their affiliate partners to identify any potential compliance issues. Using LashBack, they have already detected, reviewed, and monitored more than 8,500 emails.
Competitive Intelligence
Gold Alliance obtained actionable competitive intelligence by collaborating with LashBack, which provided them with various competitive insights, such as subject lines, sending domains, and samples of competitors' email creatives.

With this valuable information, Gold Alliance now has a competitive advantage, enabling them to remain ahead in their market landscape.
See why clients love us
Schedule your demo today.